Try Not to Blink is a podcast about the ups and downs, ins and outs, news, tips and tricks of those who live the optometry lifestyle. Powered by Valley Contax.
Keep up to date on the latest Try Not to Blink Episodes by subscribing. Click on a link below:
 Or search 'Try Not to Blink' in any podcast app!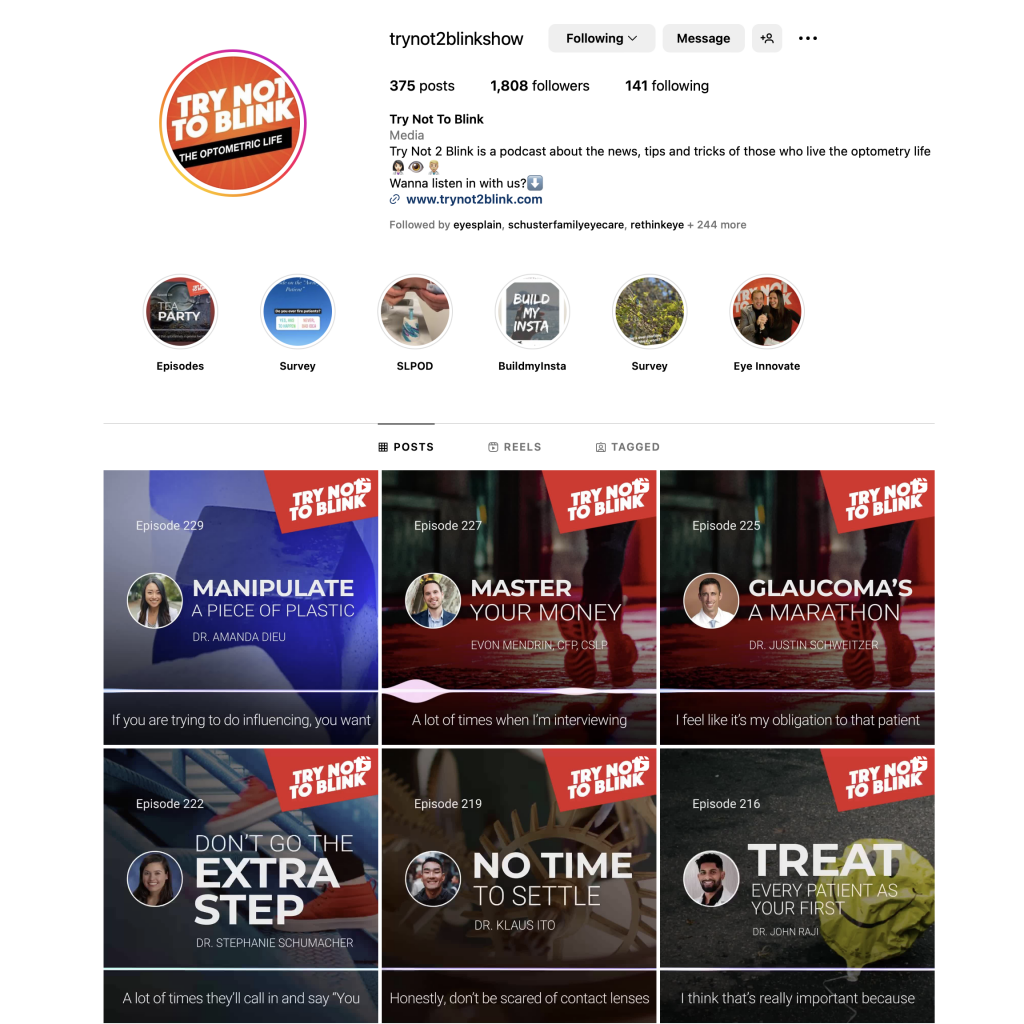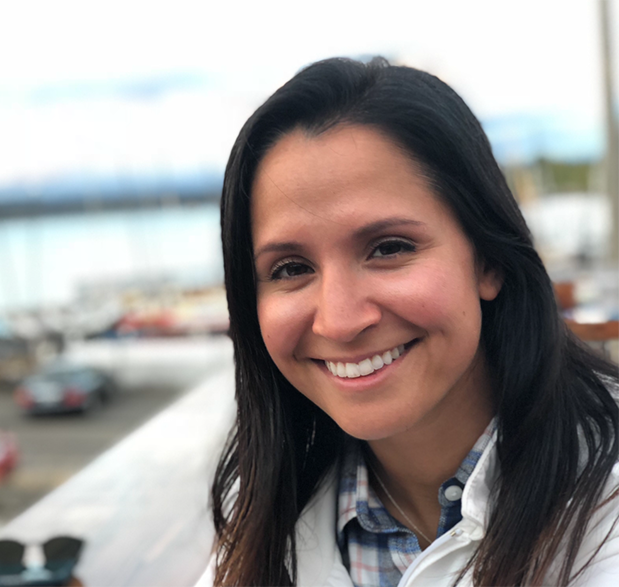 Roya Habibi O.D.
Dr Roya Habibi is a fellowship trained optometrist who specializes in the advanced dry eye disease and custom contact lenses. After 6 years in Seattle, WA, she up-and-left with her knowledge and expertise and moved to Costa Rica. She opened a concierge eye clinic, Ojos Del Mar, and started the first advanced fellowship program in the country.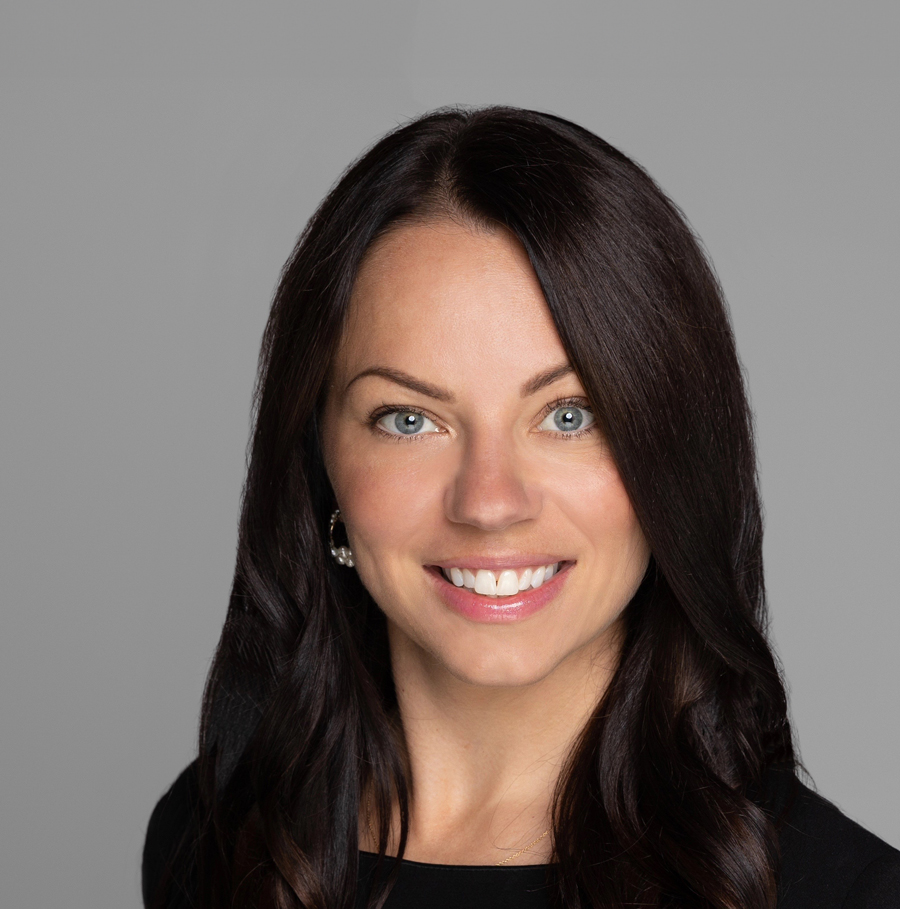 Sheila Morrison O.D.
Dr. Morrison earned her Doctor of Optometry and completed a Masters Degree in Vision Science with a focus on scleral lenses, along with a Residency in Cornea and Contact Lens from Pacific University College of Optometry. She served on faculty at the University of Houston College of Optometry. Currently, she practices at Mission Eye Care Center in Calgary.