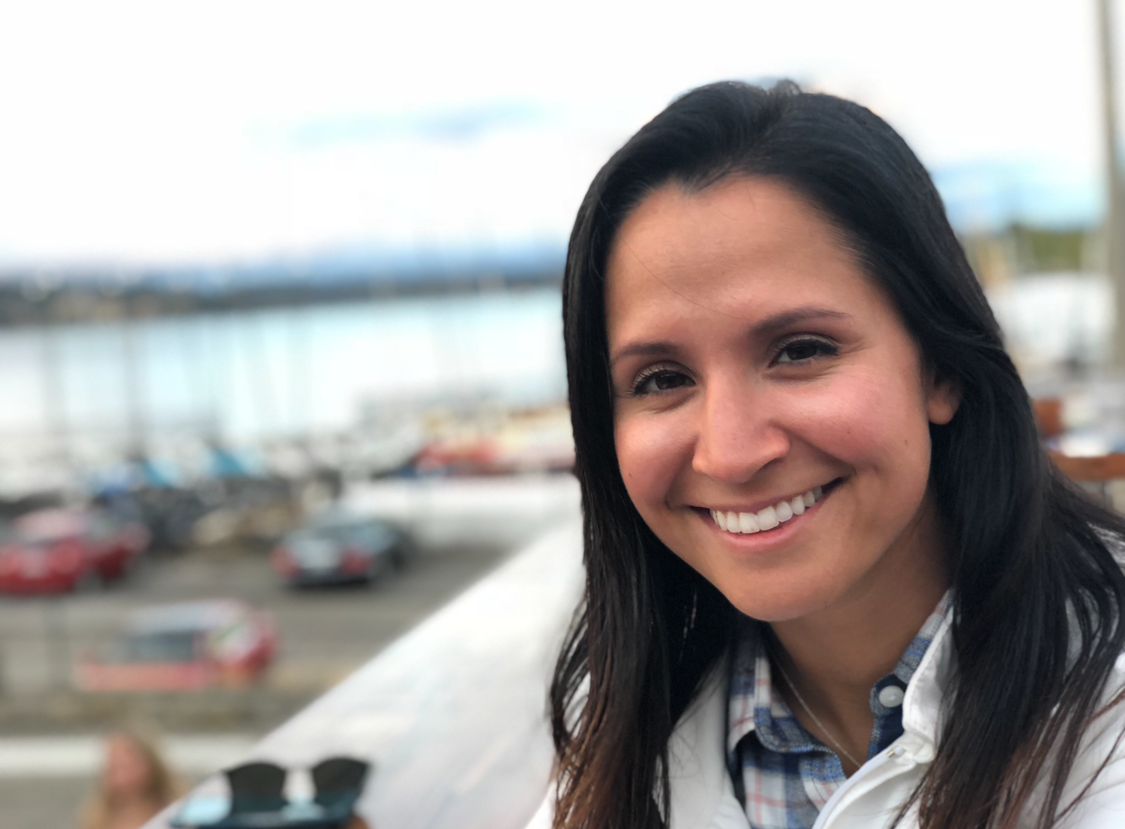 By day, Dr. Roya Habibi is a fellowship trained optometrist practicing in Seattle, WA, but by night (and all other times) she is a dog lover, foodie and adventure enthusiast. Spanning across her workplace and hobbies, she is a problem solver and someone who appreciates finishing the last check on a to-do list. Roya has extra interests in solving the problem of dry eye disease and utilizing scleral contact lenses, particularly when prescribed outside-the-box.

drroyahabibi.com
Dr. James Deom, AKA Jimmy to most, is a father, husband, beekeeper, chicken farmer, and passionate eye doc. He is an owner of a large two location multidisciplinary practice in the middle of no-where Pa (Northeastern Pa – think Scranton and "The Office").
He enjoys seeing all kinds of patients but does have particular interests in scleral contact lenses, advanced dry eye treatment, brain injury and vision rehabilitation. Jimmy is known as "the_live_eye" on Instagram because one of his favorite things to do is live video for his practice as well as "try not to blink." Catch him on the podcast or on one of his many live videos!