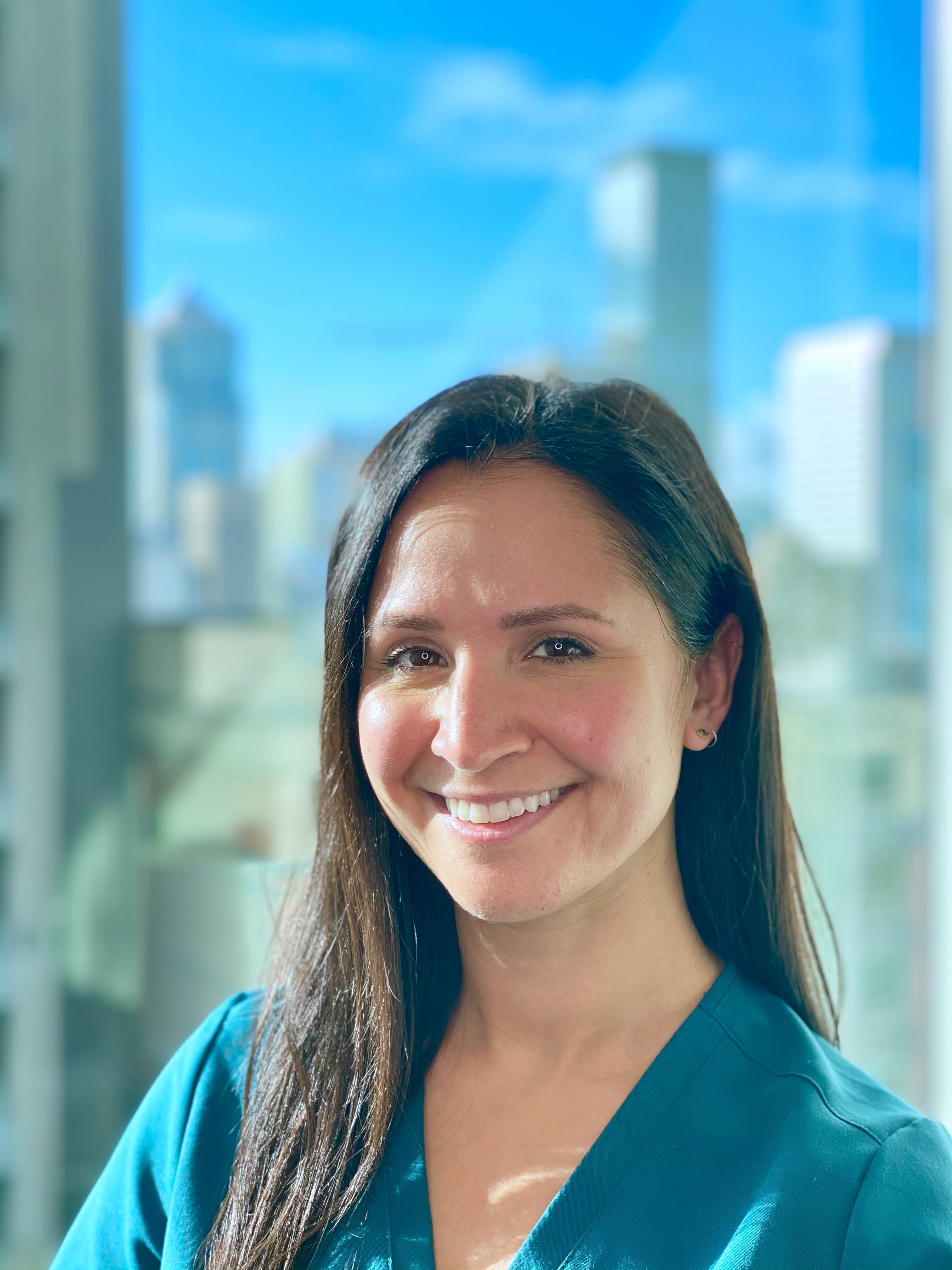 Dr Roya Habibi is a fellowship trained optometrist who specializes in the advanced dry eye disease and custom contact lenses. 
After 6 years in the hustle and bustle of Seattle, WA, she up-and-left with her knowledge and expertise and moved to the rural west coast of Costa Rica. She (and her husband and pup) opened a concierge eye clinic, Ojos Del Mar, and started the first advanced fellowship program in the country. When not in her day job, she enjoys adventuring around Latin America, practicing her Español, and learning more about eyes. Follow her adventures on Instagram @ojosdelmar.cr
Dr. James "Jimmy" Deom is a private practice owner in the great state of Pennsylvania. Dr. Deom went to The Pennsylvania College of Optometry at Salus University and immediately joined the practice he then bought and helped grow to three locations. With interested in Sceral Contact lenses, Ocular Surface Disease, and Brain injury there is never a dull moment in practice and that is exactly what keeps him going every day. In addition to working in the trenches with patients everyday he enjoys helping docs across the country elevate their practice with respect to his particular interests. 
Dr. Deom is the proud father of three– Brynn, Franklin and Miles and the husband to Jillian-a neurophysical therapist. What was once diapers and spit-up has evolved into soccer, baseball and dance practices. Dr. Deom and his family enjoy traveling and doing new things together.