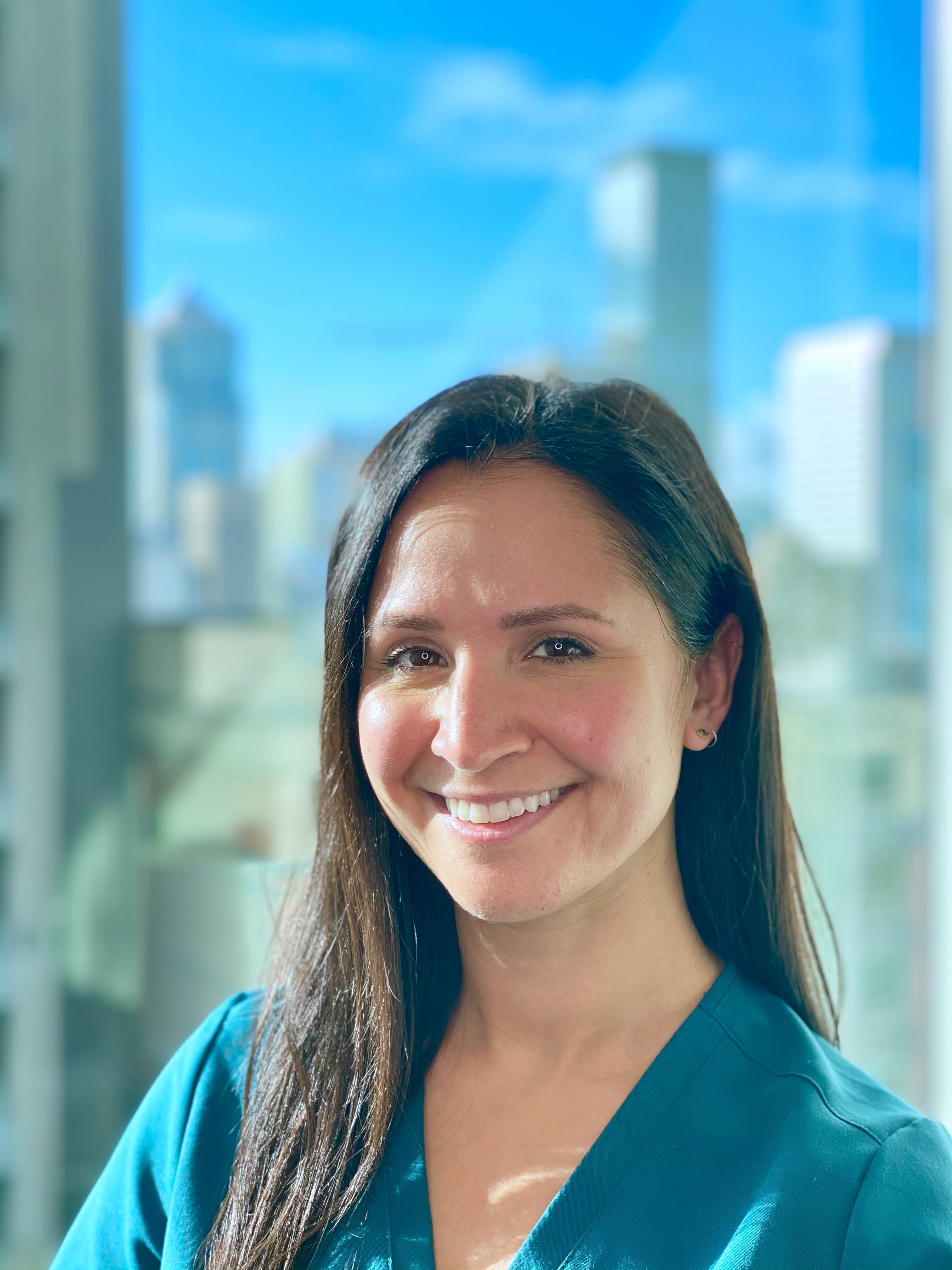 Dr Roya Habibi is a fellowship trained optometrist who specializes in the advanced dry eye disease and custom contact lenses. 
After 6 years in the hustle and bustle of Seattle, WA, she up-and-left with her knowledge and expertise and moved to the rural west coast of Costa Rica. She (and her husband and pup) opened a concierge eye clinic, Ojos Del Mar, and started the first advanced fellowship program in the country. When not in her day job, she enjoys adventuring around Latin America, practicing her Español, and learning more about eyes. Follow her adventures on Instagram @ojosdelmar.cr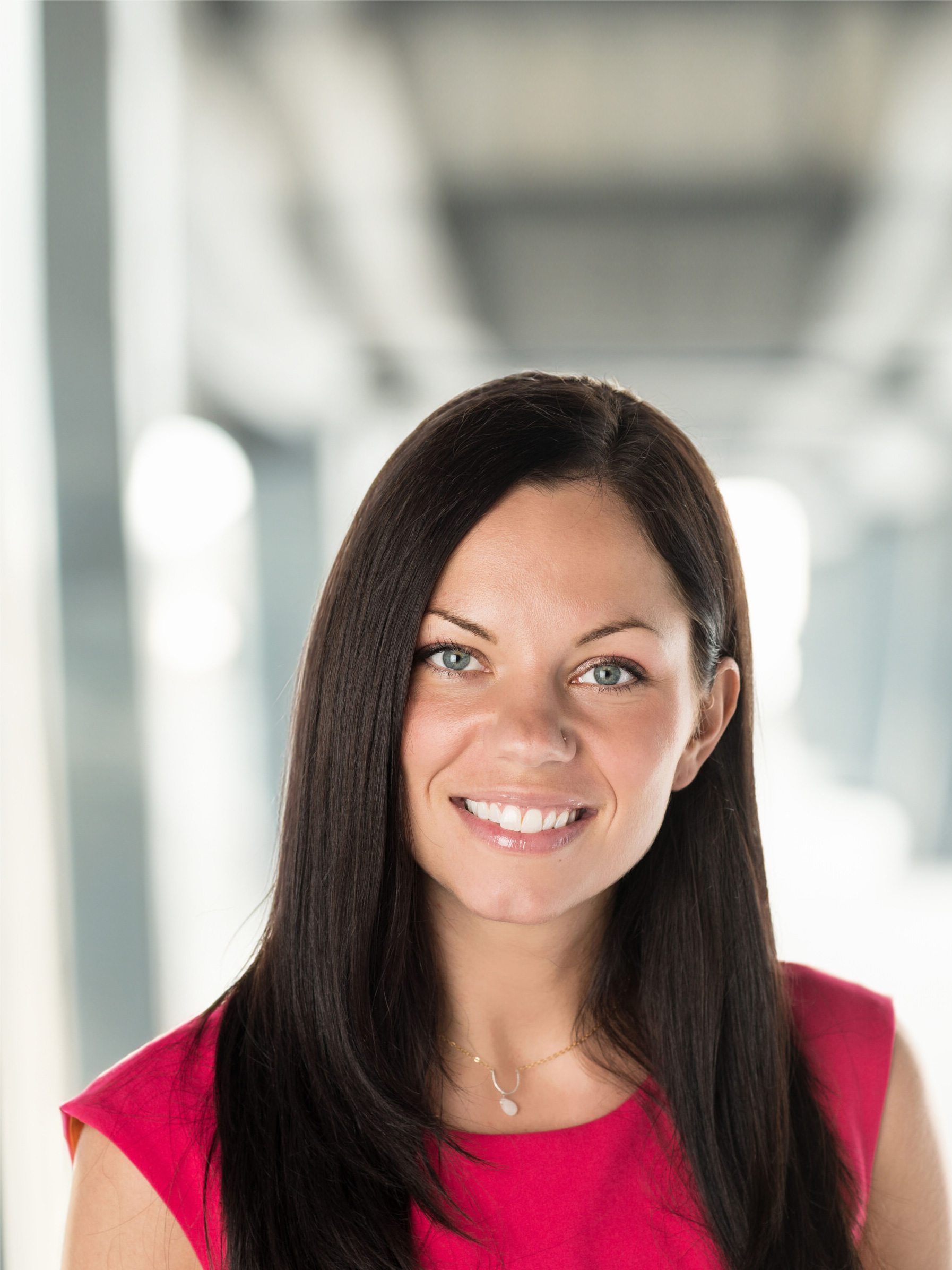 Dr. Morrison earned her Doctor of Optometry and completed a Masters Degree in Vision Science with a focus on scleral lenses, along with a Residency in Cornea and Contact Lens from Pacific University College of Optometry. She served on faculty at the University of Houston College of Optometry, facilitating education and research in the Contact Lens and Cornea service. Currently, she practices at Mission Eye Care Center in Calgary missioneyecare.ca where she is the co-residency supervisor of the Mission Eye Care Residency in Cornea and Contact Lens, and also adjunct faculty at NSU Oklahoma College of Optometry.

Her addition to the podcast promises exciting discussions, expert perspectives, and a fresh lens on the world of optometry. We're delighted to welcome her to the Try Not to Blink family and look forward to the remarkable conversations and discoveries she'll bring.
Dr. James "Jimmy" Deom is a private practice owner in the great state of Pennsylvania. Dr. Deom went to The Pennsylvania College of Optometry at Salus University and immediately joined the practice he then bought and helped grow to three locations.
Jimmy has left an indelible mark on the Try Not to Blink Podcast. For four remarkable years, he brought his expertise, humor, and insight to the show as one of our esteemed hosts. Jimmy has embarked on new and exciting adventures, carrying the same passion and spirit that made him a cherished part of our podcast family.